Mar 28, 2009
11,735
829
113
I don't think this kind of player-coach meeting is all that unusual, but the fact that a private, "let's air our grievances" meeting was (1) secretly audiotaped, and (2) shared with local media, seems like very determined, mutinous behavior by a player who wants the coach fired: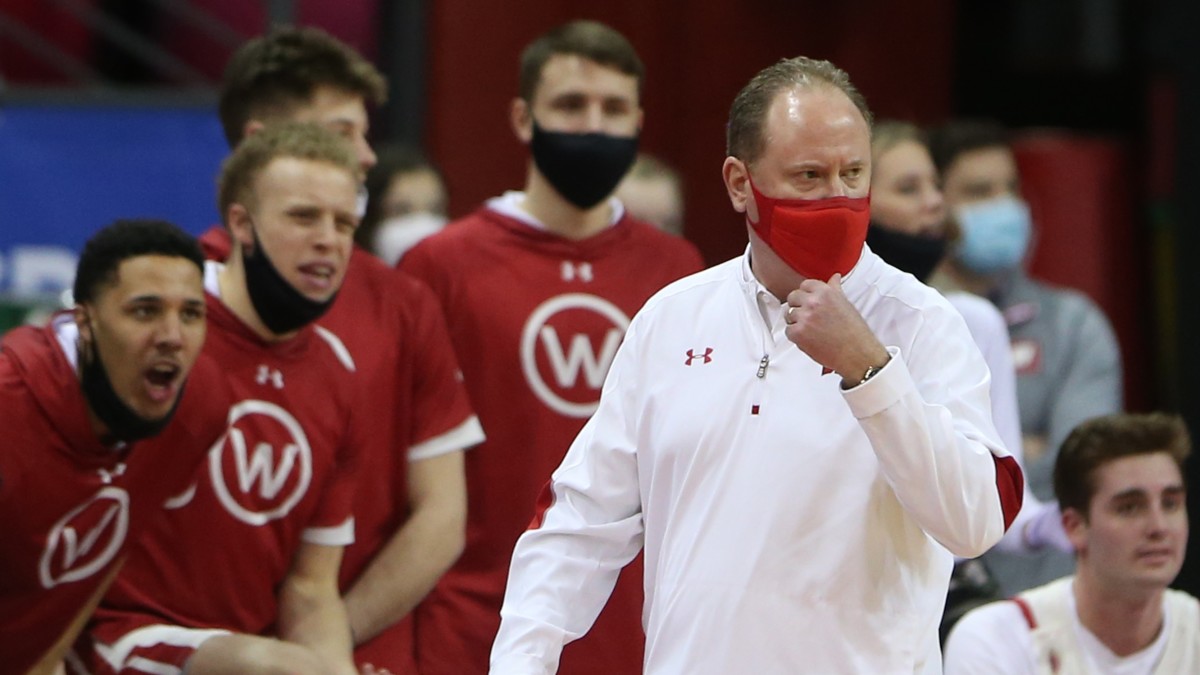 The men's basketball team aired grievances with the coach in February following a loss to Iowa.
www.si.com
Under Connecticut law, secretly made recordings made without the consent of the person recorded are not admissible in Court, and perhaps the law is the same in Wisconsin, but that does not mean it is not admissible by the media. We are not in Court on this one.
The fact that the players felt Gard was using them as stepping stones and multiple players said this tells you what they think of this guy. It's going to be very hard for Gard to have any respect now from fans, local media or recruits.
Perhaps some guys will hit the transfer portal or de-commit now. Not that UConn needs anyone on what looks like a full roster at the moment.